Programs
Summer / Winter Course (short course)
European Culture, Business and Entrepreneurship
Are you looking for an enjoyable and valuable international entrepreneurial experience studying abroad? Why not try something different next winter or summer? Join us for the short course European Culture, Business and Entrepreneurship at Arnhem Business School (ABS), part of HAN University of Applied Sciences.
The focus of the programme is personal growth and understanding 'how to do business' in Europe. But mostly on how entrepreneurship is part of everyday life. Terms like 'agile', 'disruptive thinking' and 'sustainability' are preached and practiced. The approach is broad, meaning you will be triggered by the content of the lectures and are stimulated to apply it to real life situations immediately. Group work and coaching complete the course.
Winter Course 2020
The winter course will take place from Monday, 6 January – Friday 24 January 2020
Summer Course 2019
The summer course runs from Monday 22 June – Friday 10 July 2020.
European cultures and business
By participating in the course, you will become acquainted with Dutch and other European cultures. You will also learn about European business policies and practices and develop the personal competences needed to do business in Europe. The course includes several company visits and voluntary trips to cities in the Netherlands. During the course you will be coached intensively on personal development. A group assignment called the Quest is part of the final assessment.
Instagram
Here you can see what all the ABS exchange students get up to throughout the course:
"Come join us on an incredible adventure through the Netherlands!"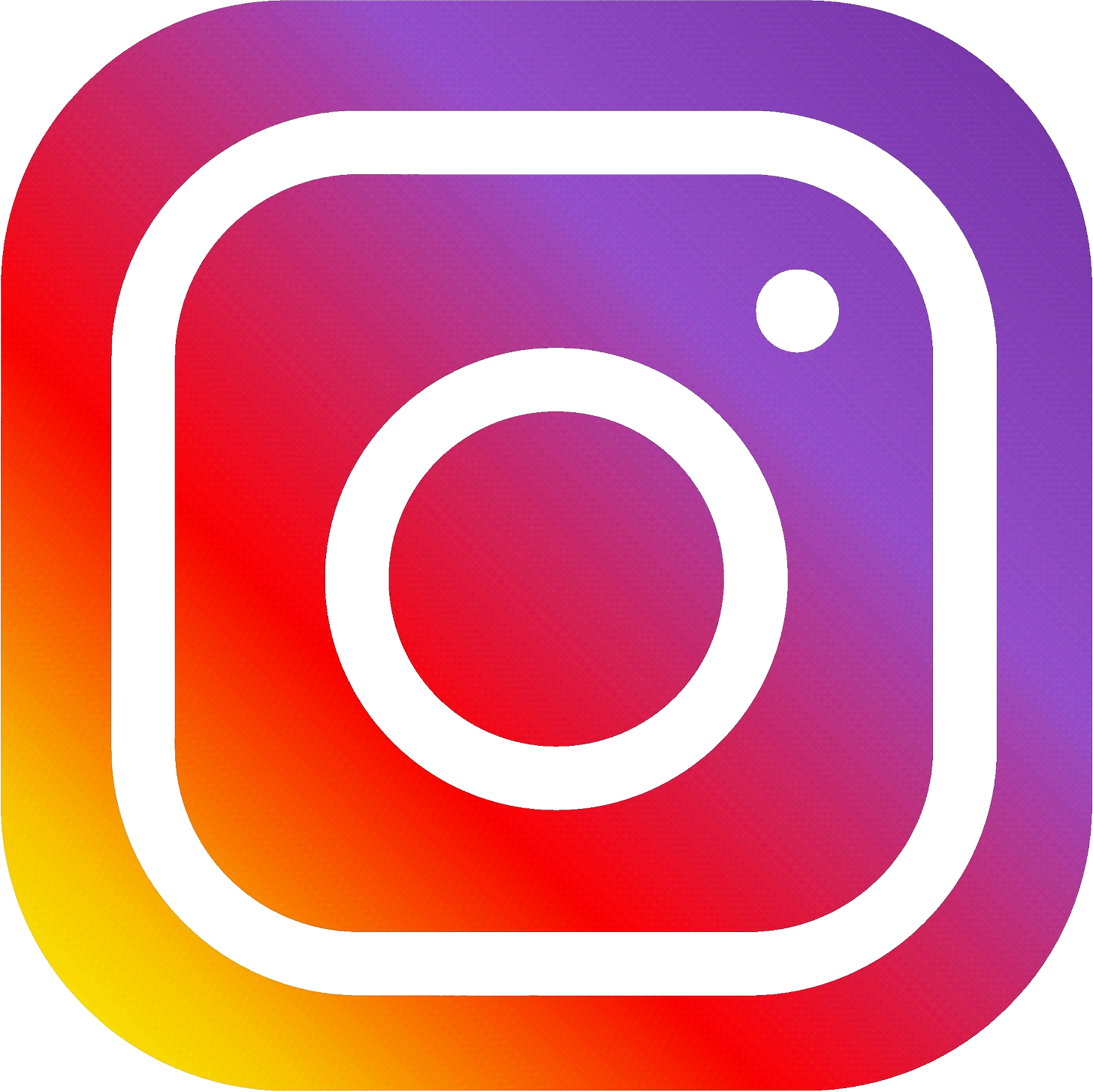 Students testimonials
'Lots of fun, good stepping stone into the European economy'
'We absolutely enjoyed the course structure and how the content was taught in a fun and interactive way! The many company visits were a great experience'
'There are a lot of social aspects to this course: weekend trips, going out for dinner and close new friendships'
'The course exceeded our expectations: in particular how much fun, interactive and relevant the course material is'
'The course content was not only business focused, it also included personal development and social entrepreneurship, which were greatly valued'
More information
Check the full program details here.
Contact
For more information regarding the summer course Doing Business in Europe, please contact your International Office.
You may also send an E-mail to: incomingexchange.ABS@han.nl